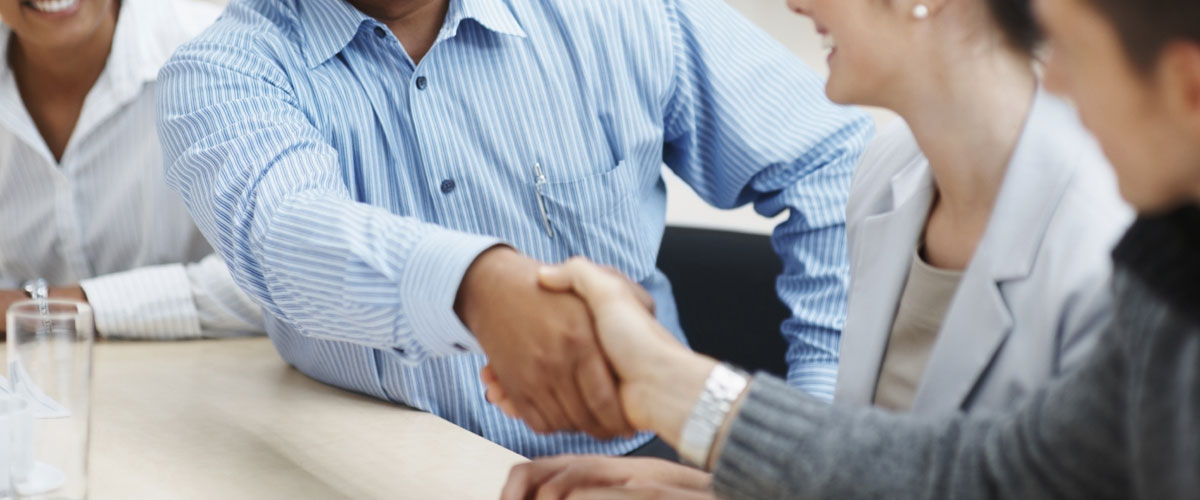 Business Support
If you are a new business, thinking of growing your business or a business that is thinking about moving into the town then there is a range of support that we can provide you.
For information on commercial premises or general advice and information please use the CONTACT US field to register your details and the nature of your enquiry, someone then will get back in touch with you.
You can also view the following link which provides further information: www.slough.gov.uk/business/support-and-advice/
---
We can support you with:
Introduction to local business networks – make local business connections and share ideas with like-minded local businesses. Information on business events can be found on the following links:
http://www.sloughmeansbusiness.co.uk/blog/category/business-events/
http://www.berkshirebusinesshub.co.uk/calendar.htm

Information on available sites and premises – we work closely with local commercial agents and developers and can provide information if you are looking to expand or relocate within Slough.

Simplified planning zone across the Slough Trading Estate. Provided that the development is in accordance with the SPZ, there is no need to gain planning permission in the normal way.

Open For Business - we provide an account manager system for all business enquiries, providing one single point of contact for businesses..
The Economic Growth and Enterprise team are committed to working with businesses and local partners to support business and promote economic prosperity within Slough. For more information contact us to discuss your requirements.
Why not come along to the Slough Economic Growth Conference on Macrh 15th. Its free to attend, and you can register you place here.